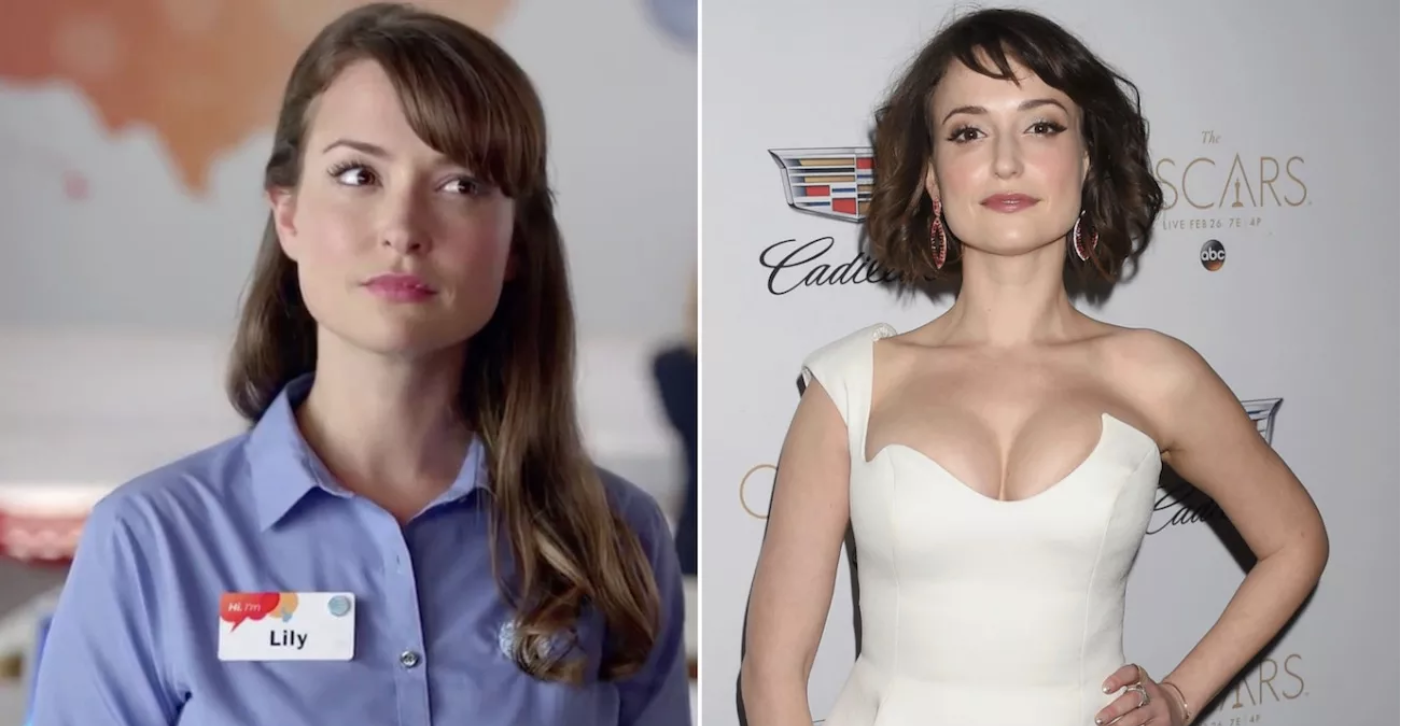 Advertising and commercials have become a major part of our TV viewing experience nowadays. They're almost unavoidable, no matter how much we try with things like DVR's and ad blockers. So really, your best bet is to find some way to enjoy them. And one thing that makes it a lot easier is having somewhat recognizable faces in the commercials.
We pulled together a list of some of the most popular. How many do you recognize?
Rachel Bilson
Rachel Bilson has come a long way since her career started back in 1998. She was featured in an incredibly popular Magnum Ice Cream commercial where she jumped on the top of cars to get the tasty treat. Since then she's had starring roles in numerous different TV shows and was even co-starred in the hit Sci-Fi films called Jumper.