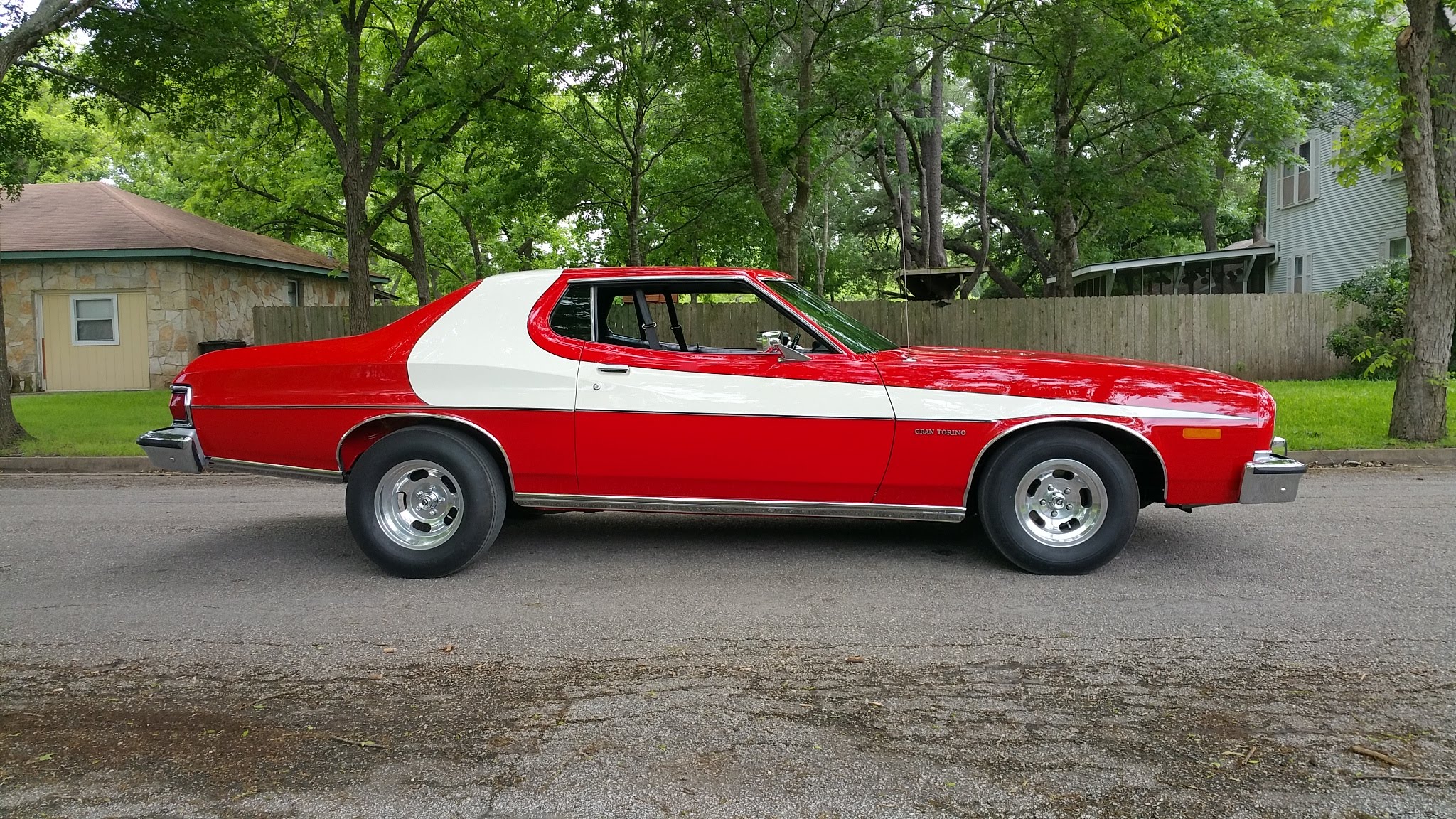 youtube
As a kid, Starsky and Hutch was one of the shows that I liked only because of their super killer, Fire Engine red 1974 Gran Torino with the white stripe. Oh man did that car inspire me for a few years. I had the hot wheels version and even made a small model of it which is still kicking around my mom's house somewhere.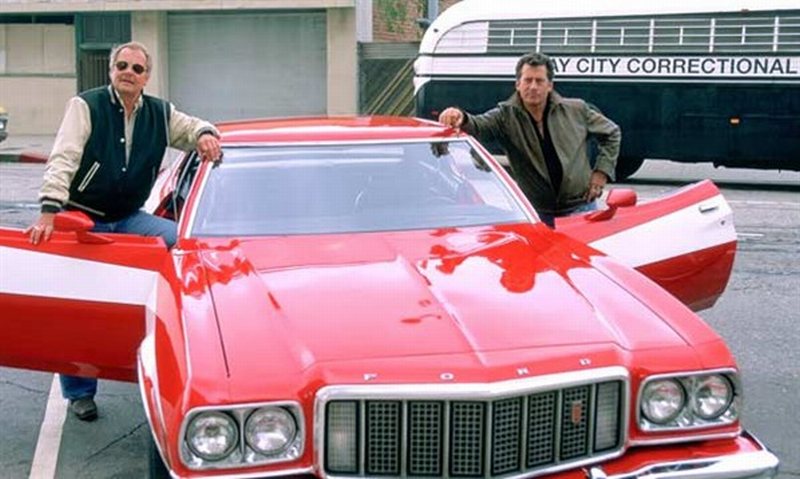 The show featured David Michael Starsky and Kenneth "Hutch" Hutchinson who went by the radio handle "Zebra Three." They hunted down criminals, tearing around the streets of fictional "Bay City," California in the meanest car to ever grace a TV screen.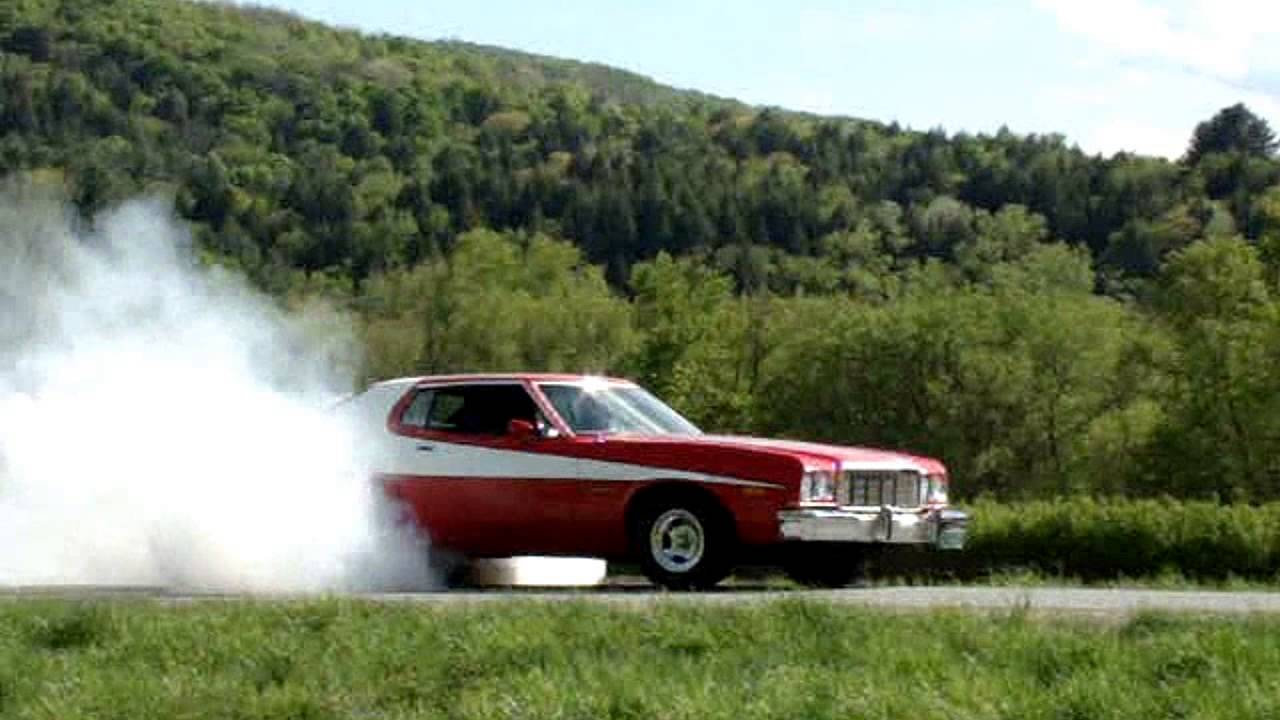 Ford produced 1,300 Starsky & Hutch Gran Torinos, that sold at various Ford dealerships around the country who wanted to take advantage of the show's popularity. While cars with documented histories do exist, the sheer volume of replica cars makes finding an authentic example challenging.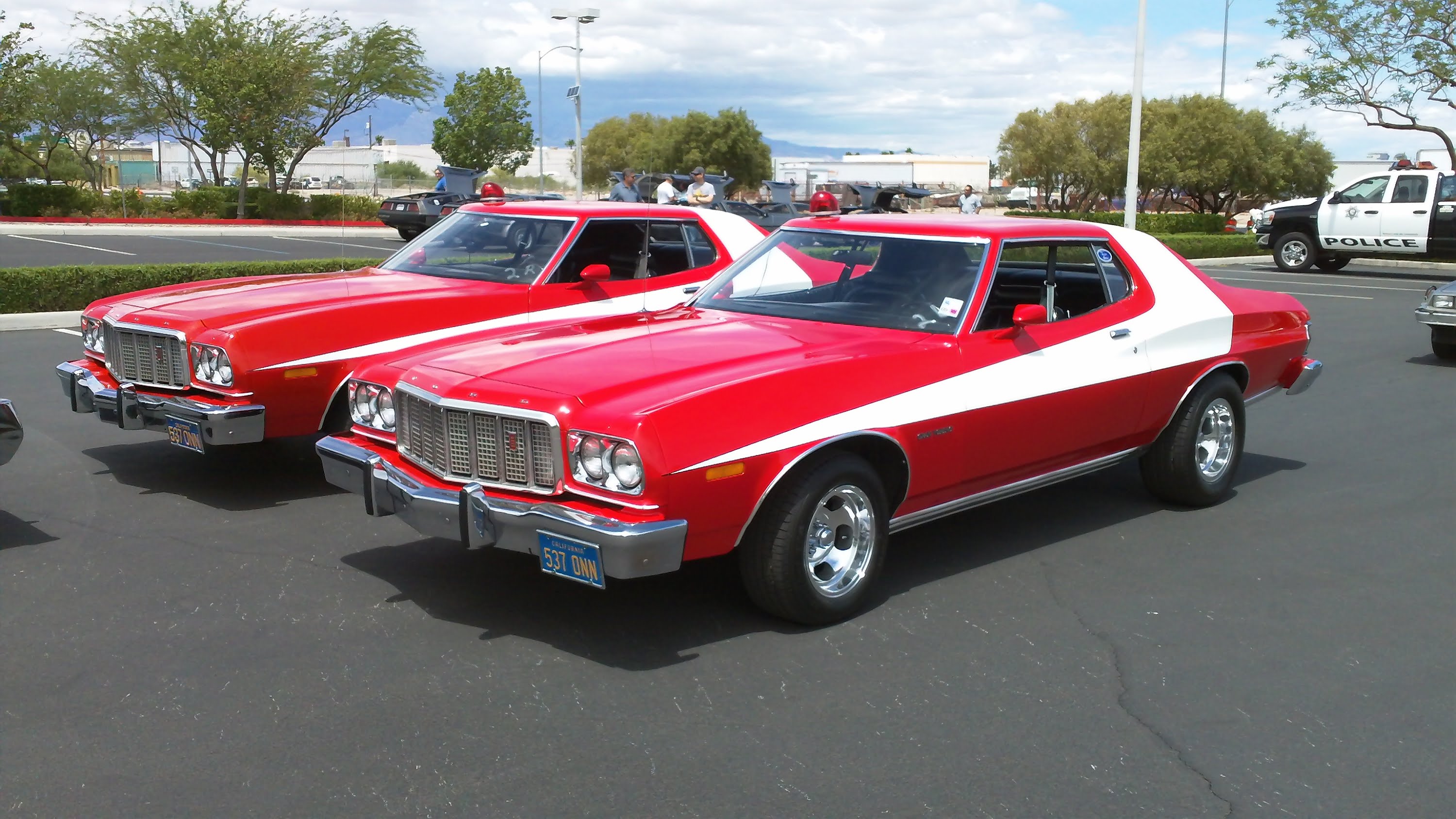 The producers used around four different versions of the Torino for filming and viewers can see red wing mirrors for long shots and in later episodes the Torino was sporting silver wing mirrors. While the show only lasted 4 seasons, its characters and car remain one of the most iconic to ever appear on TV.