20.Jadakiss
Jadakiss has a very distinct style and taste in cars. In his personal collection you can find Porsche Panamera, Wolkswagen Corrado, Mercedes-Benz CLK430, Acura Integra, Range Rover, and BMW M6. We're not surprised by the merc, the beamer or the rover.
But Wolkswagen Corrado? Acura Integra? We're not saying these cars are not good enough, but they just don't fit with the other.
One of his best cars is the Mercedes-Benz CLK430.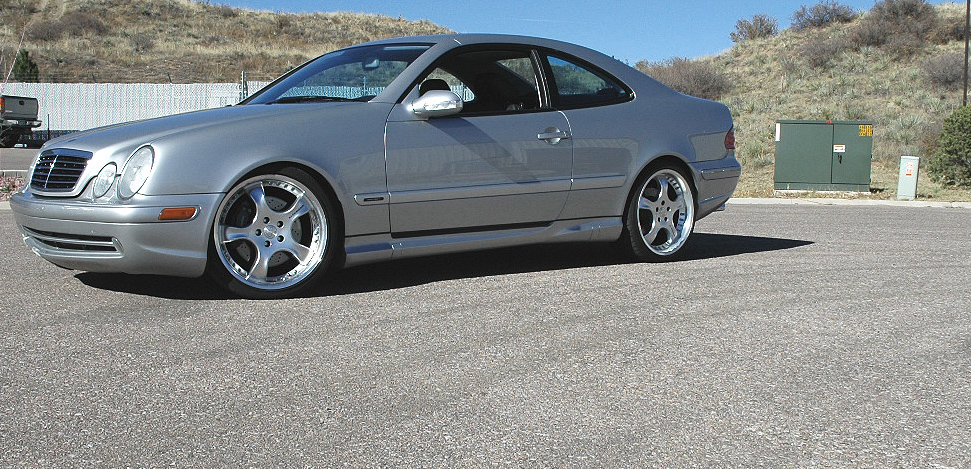 It's not really the newest merc you can buy, but it looks like it was made for rappers. The 275 hp V8 engine is worth mentioning as well!