1963 Chevrolet Corvette Stingray coupe


srat-talk
The Stingray split-window made in 1963 has proven itself to be the world's favorite car. Don't believe me? Try to get one at an auction for under $150,000. The perfectly proportioned lines and its killer hidden headlamps are a couple of things that make the 63′ special but it's the vehicles one year only split-back window that has become the 63′ Corvette signature. Because of the rare window, the special time that the car was built and the legacy of the Corvette brand, the 1963 has become the collector's favorite and can be seen at auctions fetching up to $550,000.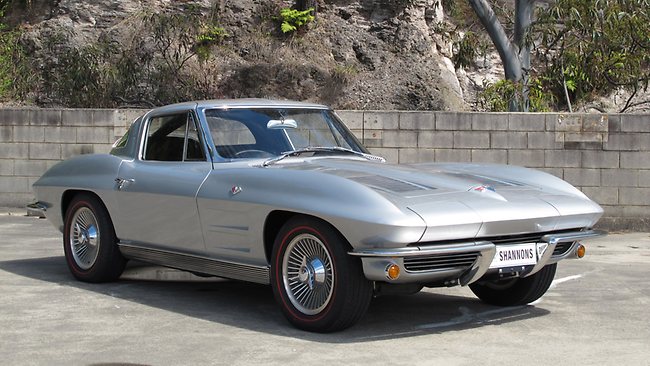 All 1963 cars had 327 cid engines, which made 250 hp with optional variants that made 300 hp , 340 hp and 360 hp. The most powerful engine was the Rochester fuel injected 327 cid V8, which made 360 hp and were also known as the RPO Z-06. These Corvettes or "Big Tanks" as they became known had a 36.5-gallon gas tank versus the standard 20-gallon, thus the name.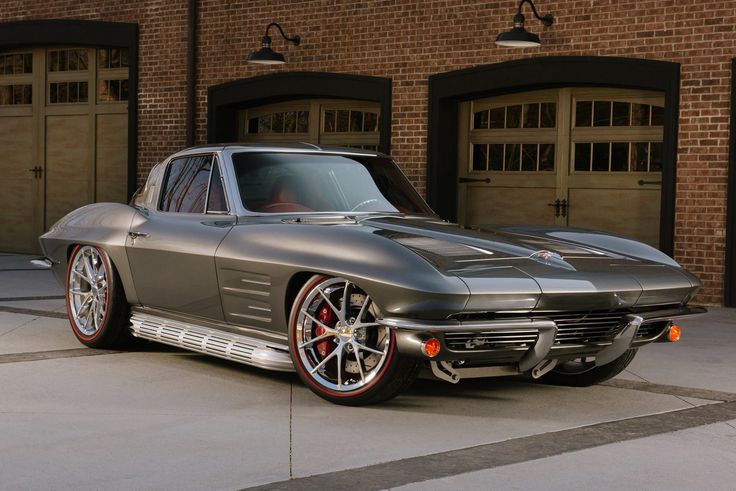 The inspiration for the car's unique look comes from the the mind of Bill Mitchell. He was the head of the GM R&D department and  worked with the legendary designer Larry Shinoda who designed the XP-720 4-Seater and XP-755 Mako Shark concept car. Those vehicles became the  basis for the C2 corvette which was was later named the Sting Ray. This is the model that basically gave birth to the glorious Stingrays of the 1960's- now.