While there have been many cars that have sold for more than the ones on this list, these are the most expensive AMERICAN MUSCLE CARS that have ever crossed the block at auction. Year after year, these cars are bought and sold and records continue to fall. What will they sell for the next time they hit auction? Your guess is as good as mine, but that Shelby Cobra is a thing of beauty and worth every damn cent!
10. 1969 Chevrolet Corvette L88 — $825,000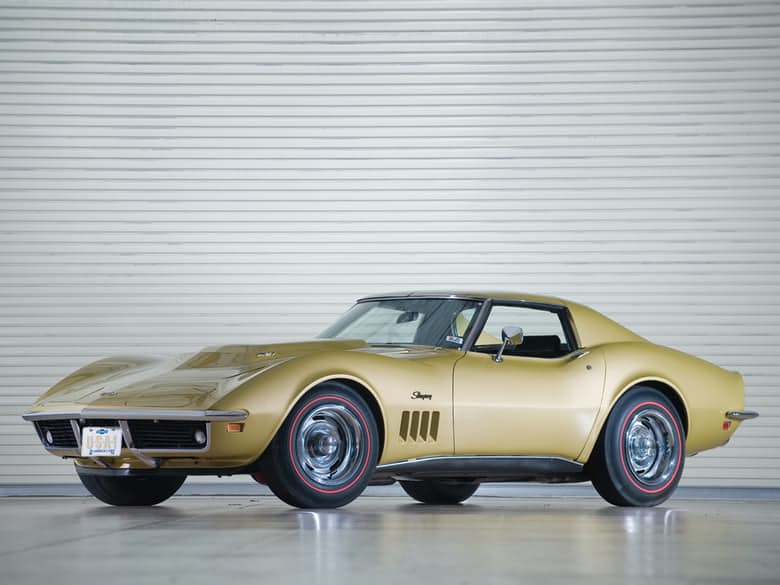 Therichest
This incredible '69 Chevrolet Corvette L88  sold at a Gooding's & Company auction in 2013 for an astounding $825,000. What makes this Corvette so special is the L88 engine that was only available in Corvettes from 67 -69. These amazing machines are the most highly sought after of all the Corvettes, as Chevy only produced 116 of these in 1969.